Study with us for top International Qualifications that lead to your success
Welcome to B&B University College
Need to master new skills to advance your career or develop your business? Tired of missing out on promotions and job opportunities because other candidates are more qualified than you? Want to increase your global mobility and marketability with world-leading qualifications that allow you to operate at a high level of competence?
For over 30 years B&B University College has been the leading provider of international programmes that give Jamaicans exposure to a whole new world of knowledge. If you want to rise to your potential, a programme from us is just what you need to get that extra edge! 
HOW WE CAN HELP YOU GROW
There are many ways to define success… spiritual growth, a loving family, more money… the list is endless and depends on what each individual sees as important. At B&B, we recognise that financial growth and security is one of the main definitions of success for many persons. To reach that goal, you need to make the right moves that build your career or build a successful business. That means you need to have the tools to make the right decisions. How do you get those tools? Obtain a solid educational foundation, keep your skills up-to-date with short courses/seminars in topical areas and get tips and advice on how to handle daily challenges.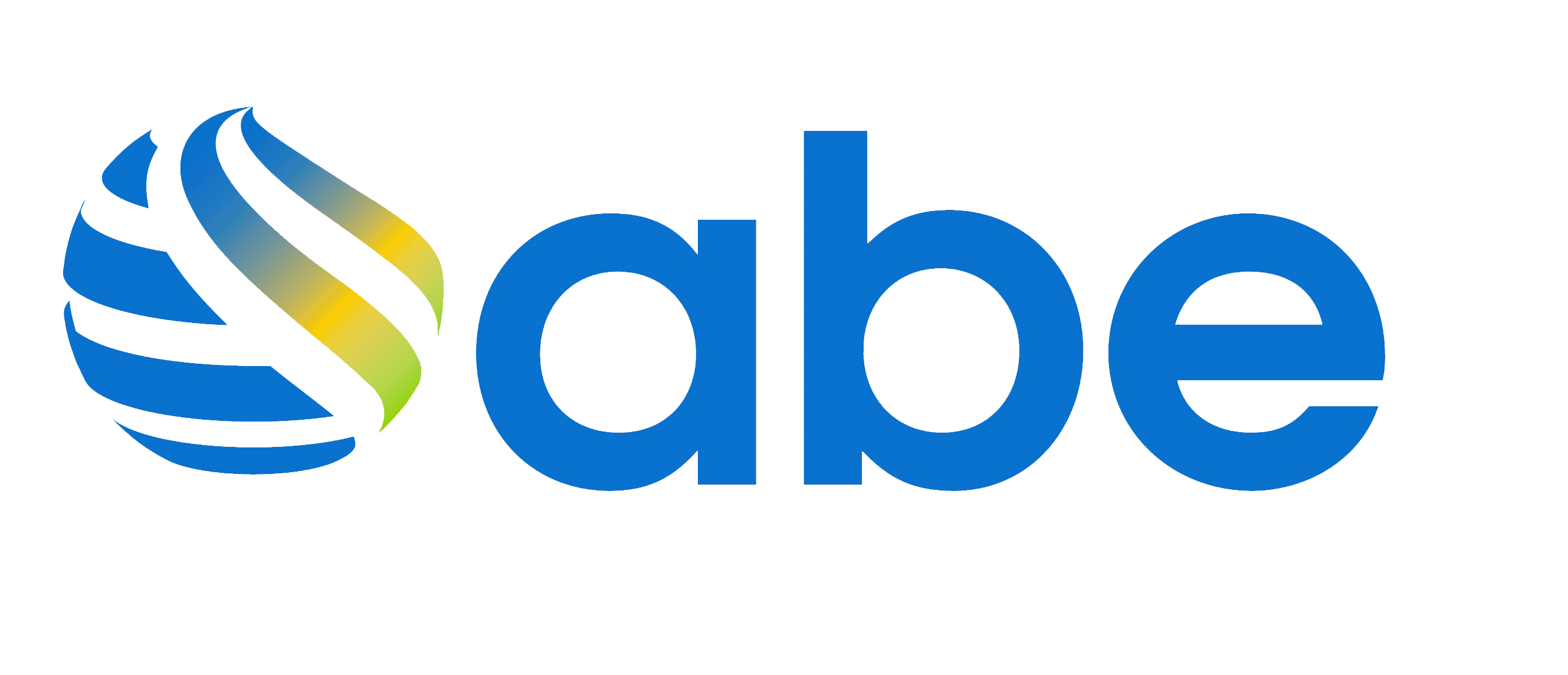 Featured Programme: ABE Certificate in Project Management
Starts?  March 10, 2018. Click Here to learn more !
Duration?  3 months
Why?   In today's business environment, a key business skill that can be used to grow all careers is the ability to manage projects from inception to delivery.  Our ABE short-course in project management provides you with the tools and techniques required to manage projects successfully.
On successful completion of the unit, you will be able to apply the tools and techniques to a variety of projects in a workplace setting.  You will know how to increase the chance of a project being successful – in terms of the deliverables being fit for purpose, meeting agreed deadlines and staying within budget. Being able to contribute in this way should have a successful impact on the performance of the organisation. Click Here to apply now!
Facilitating brighter futures since 1986. Registered with the University Council of Jamaica Approved by students, governments, universities and associations worldwide
Learn more about the endless possibilities here at B&B and get exclusive access to our,
tips tools and guides in our free E-Book