Study with us for top International Qualifications that lead to your success
Welcome to B&B University College
Need to master new skills to advance your career or develop your business? Tired of missing out on promotions and job opportunities because other candidates are more qualified than you? Want to increase your global mobility and marketability with world-leading qualifications that allow you to operate at a high level of competence?
For over 30 years B&B University College has been the leading provider of international programmes that give Jamaicans exposure to a whole new world of knowledge. If you want to rise to your potential, a programme from us is just what you need to get that extra edge! 
GROWING YOUR CAREER
The key to your future can be found in an ongoing commitment to learning, also known as professional training and development. By getting better at what you do and expanding the boundaries of what you understand, you become more valuable to your team, customers, and company.
COURSES AVAILABLE
admin
2017-09-06T19:31:29+05:30
Phoebe Brown
B&B University College Ltd. Hosts Personal Development Dinner for Pre- University Students Employability or 'soft [...]
Phoebe Brown
Apply now for the 2016 B&B University College MBA scholarship to be one of two (2) lucky [...]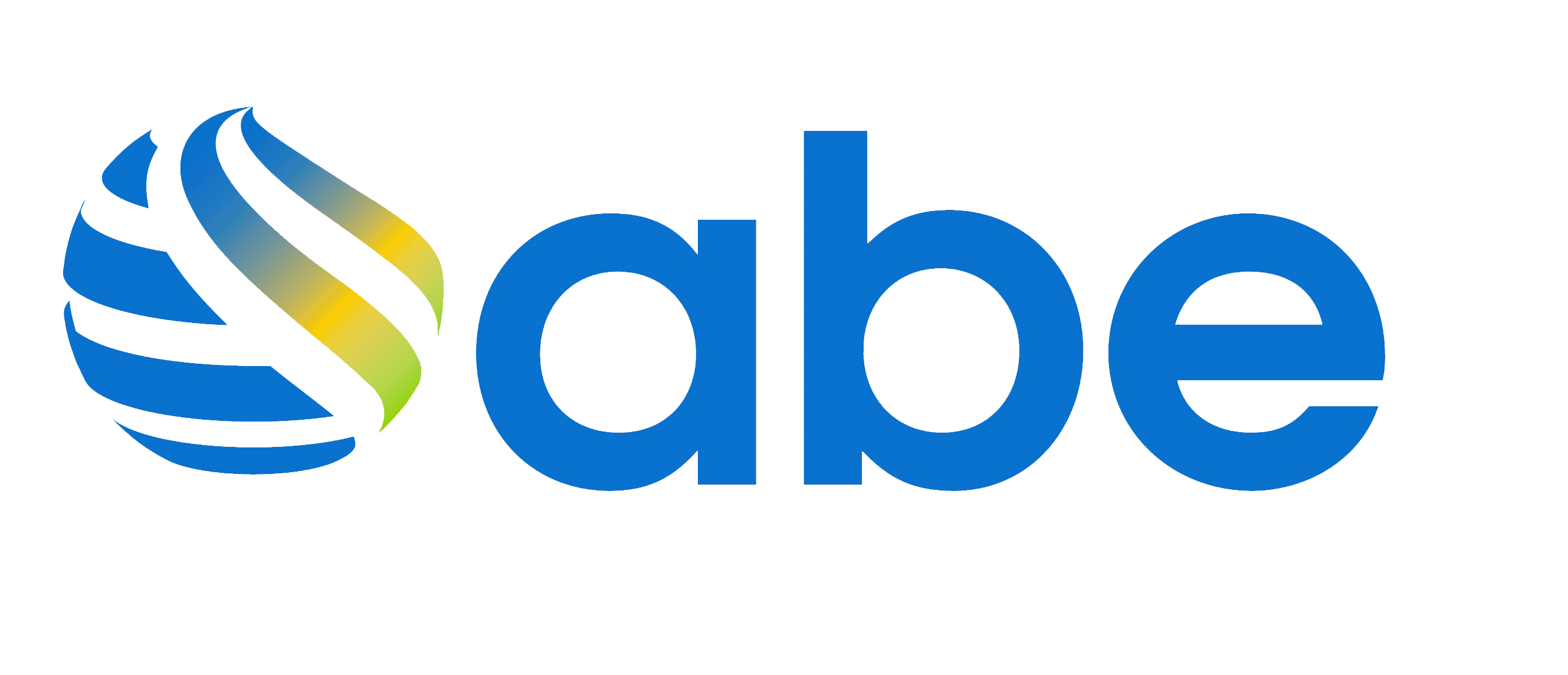 Featured Program!
Learn more about our continuing professional short courses starting in March.
short_course
Facilitating brighter futures since 1986. Registered with the University Council of Jamaica Approved by students, governments, universities and associations worldwide
Learn more about the endless possibilities here at B&B and get exclusive access to our,
tips tools and guides in our free E-Book