"
Becoming a HR Business Partner: Enhancing Your Strategic Contribution

" – Apply Now!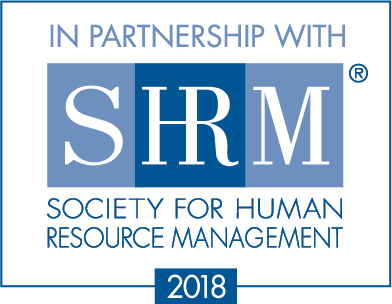 When Will This Seminar Be?
The SHRM HRBP seminar will be held on December 3-4, 2019 at The Courtleigh Hotel, Kingston.
What Will I Get?
SHRM certificate in "Becoming a HR Business Partner: Enhancing Your Strategic Contribution"
SHRM Professional Development Credits of 15 credit hours
SHRM participant workbook and seminar slides
Lunch and refreshments included in price
Introduction
Led by JoDee Curtis, an experienced SHRM facilitator, the two-day workshop "HR Business Partner: Enhancing Your Strategic Contribution" is focused on what you must do and how you must function to be a true HR Business Partner that releases the value of talent within the organisation.
How Will I Benefit From This Seminar?
Save big!  Stay in Jamaica and get exposure to the same course that is presented by the same facilitator using the same material in the USA for US$1,665.00 (see https://store.shrm.org/s-hr-business-partners-model.html).  When you add in airfare, accommodation and meals, the cost of attending a similar seminar in the USA is over US$2,500.00.
Get the skills and experience needed to start a HR consulting practice in the future!
Enter new fields beyond HR!  Broaden your horizons and become exposed to other business areas that can lead to job opportunities in other functions across a business
Develop your ability to identify and address business performance barriers and opportunities!
Build your credibility as an expert in HRM and achieve faster career growth and a higher salary!
Who Is The Presenter?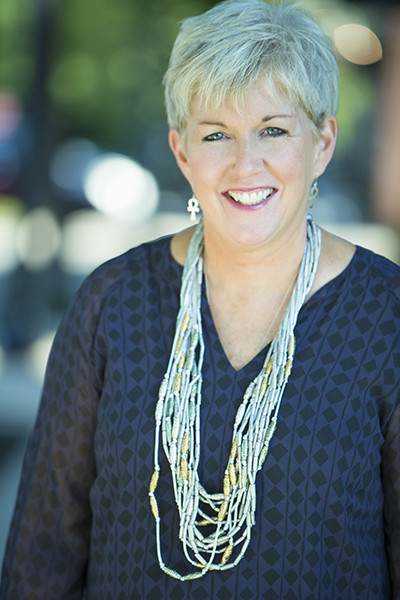 The HRBP seminar will be facilitated by JoDee Curtis.
Her biography can be seen at https://purpleinkllc.com/speaking/
JoDee Curtis is the founder of Purple Ink LLC, an Indianapolis-area human resources consulting company that helps organizations make JoyPowered ® workspaces a reality. In 2016, JoDee published her first book, JoyPowered ®: Intentionally Creating an Inspired Workspace, which challenges organizations and individuals to focus on their strengths, bringing out the best in themselves and others.
How can I get my company to pay for the seminar?
Don't state all the reasons YOU need to get training. Instead, talk about the benefits that the organisation gets for sending you.
Look at the top issues that the organisation faces and speak about how the HRBP seminar will increase your ability to deal with them. Not sure where to start and what to say? Give us a call at 876-908-4810 and we can suggest some things you can stress.
Hearing that you can tackle issues after the seminar is good, but knowing that the business can make more money and meet its targets is sweet music to the ears of a CEO. Look at the areas you will impact and then state how revenue can increase and costs decrease if you attend.
Show the specific things you can do better after the seminar.
Prepare a one-page business case showing the increase in value of the firm that will result from your attendance. Treat this like you would a business proposal and do the things you would do if your organization was attempting to win a new customer or make a business proposal. Always tie your attendance to the organisation's goals!