Master of Business Administration (MBA)
An MBA for tomorrow's leaders, Today!
Bring your passion and drive to learn and we'll give you a rigorous online MBA programme.
Register HERE for an online MBA from Edinburgh Business School, the management school of Heriot-Watt University in Scotland. We provide face-to-face live classes that support the online EBS MBA. Our tuition-support classes are streamed live via Zoom and the recordings sent to you after, so you don't have to physically attend each session in Kingston.
The EBS MBA is officially recognised by the authorities around the world, including the USA, Canada and the University Council of Jamaica. The EBS MBA can be completed at your own pace and the cost covers on-line access to the EBS portal, live classes, books and other class material. We offer flexible payment plans and financing options that cater to all your needs.
Designed with you in mind!
Structure
For your MBA you need to complete seven core courses:
And choose two courses from this list of electives:
Alliances and Partnerships
Competitive Strategy
Corporate Governance
Consumer Behaviour
Credit Risk Management
Strategic Negotiation
Developing Effective Managers
and Leaders
Employee Relations
Employee Resourcing
Entrepreneurial Venturing
Entrepreneurship and Creativity
Services Marketing
Financial Risk Management
Human Resource Development
Human Resource Management
Influence
International Marketing
Leadership
Making Strategies Work
Managing People in Changing Contexts
Managing People in Global Markets
Managing Personal Competencies
Marketing Channels
Marketing Communications
Marketing Insights
Mergers and Acquisitions
Performance Management
Practical History of Financial Markets
Principles of Retailing
Negotiation
Strategic Risk Management
Quantitative Methods
Research Methods for Business and Management
Sales Force Management
Entry Requirements
| | |
| --- | --- |
| 1. | BSc. Degree in any discipline OR |
| 2. | Mature Student Entry Route (MSER): Applicants falling under this category must have at least 5 years work experience in a supervisory role or 7 years work experience overall. Applicants will also be accepted based on an assessment of their prior learning. |
Benefits – What You Will Get By Doing The Programme
There are several benefits and advantages to the EBS MBA, including:
Hear from Hopeton Newell, graduate of the Heriot Watt University's Edinburgh Business School Master in Business Administration as he tells his journey with B&B University College doing the Masters programme and managing his hectic lifestyle.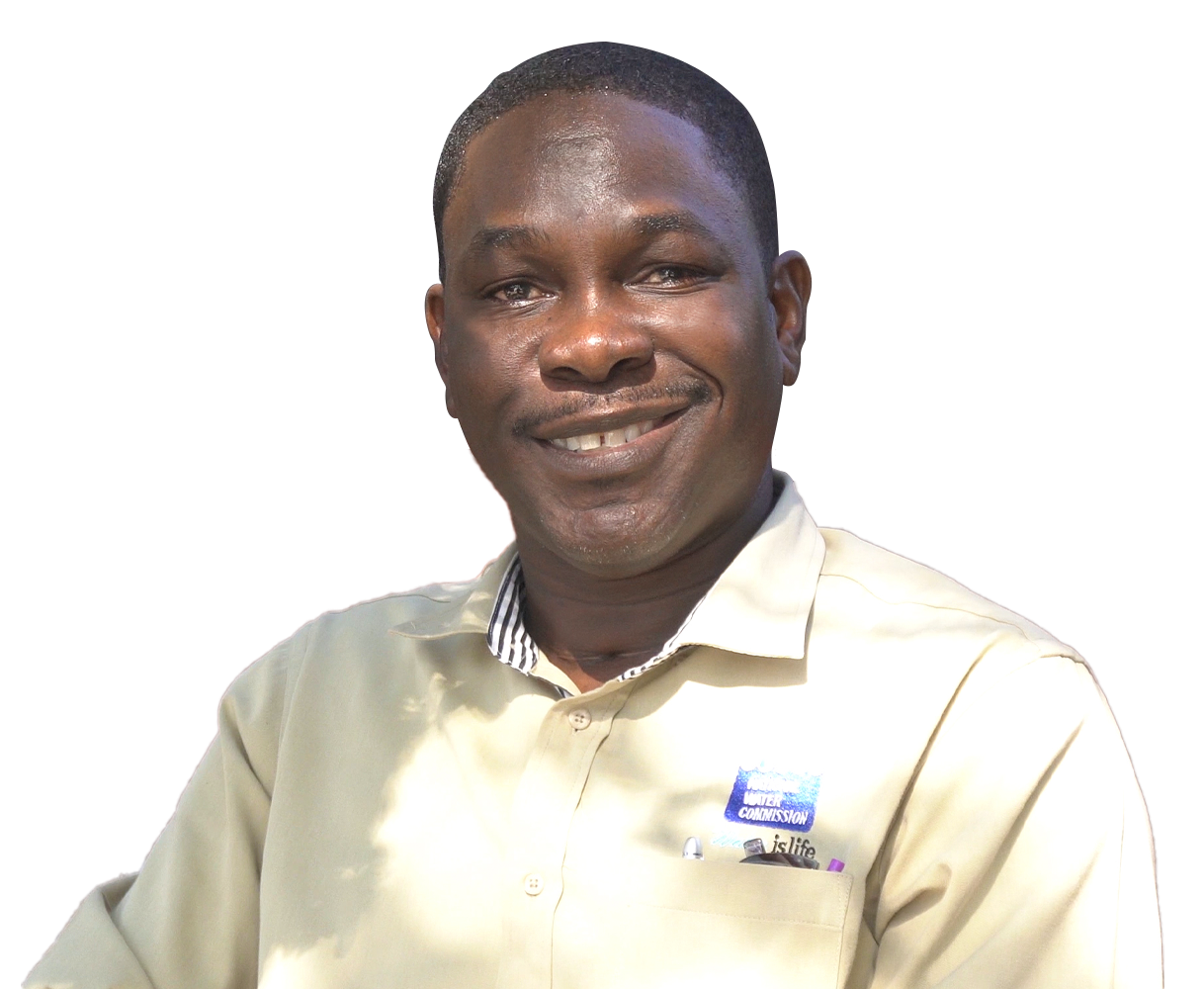 Register with B&B University College Today!
Become part of a global network of over 40,000 graduates in over 150 countries of the HWU EBS MBA programme.